PBS Home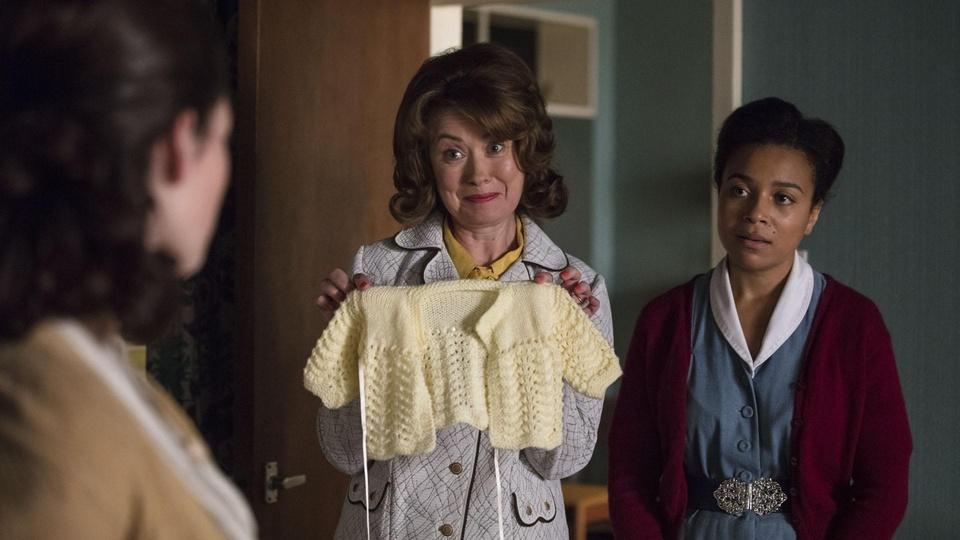 Lucille helps a woman face her fears; a case of suspected smallpox causes alarm.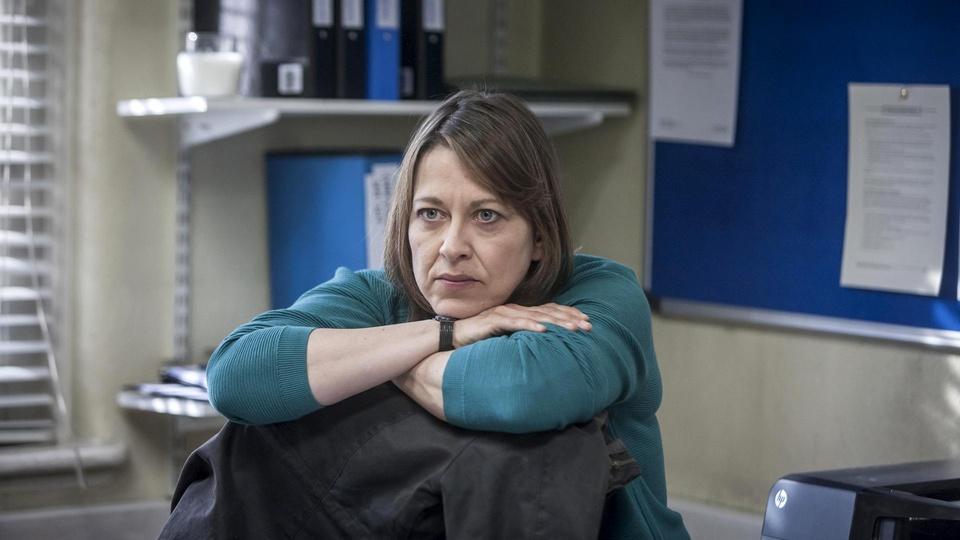 Cassie and Sunny dig deeper into Jimmy's murder, which involved torture.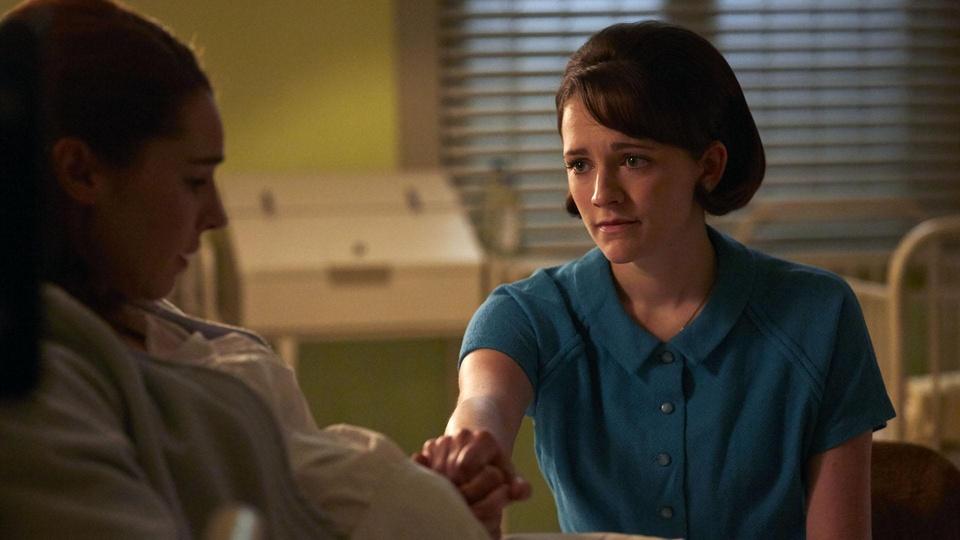 Barbara helps a widowed, pregnant mother of two; a furious mother objects to a class.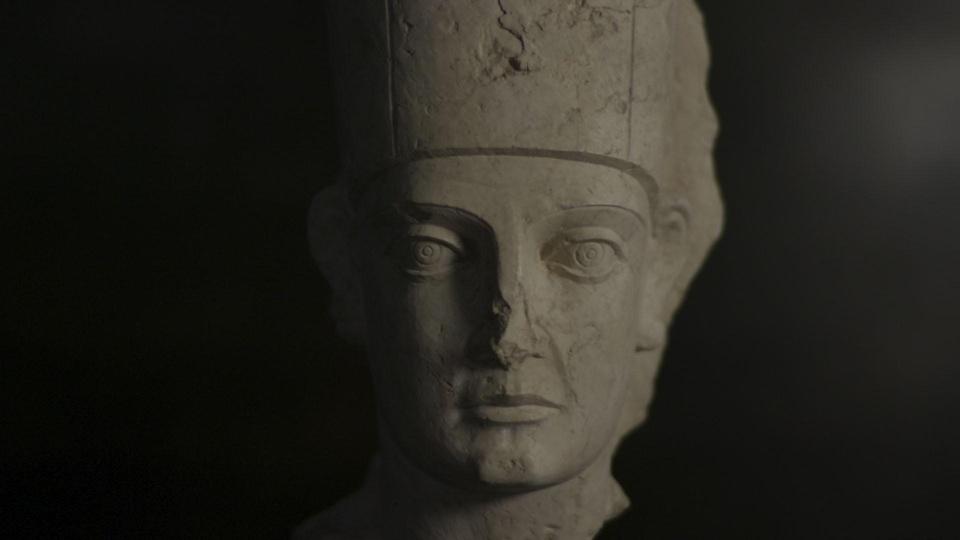 Examine the formative role of art and the creative imagination in the forging of humanity.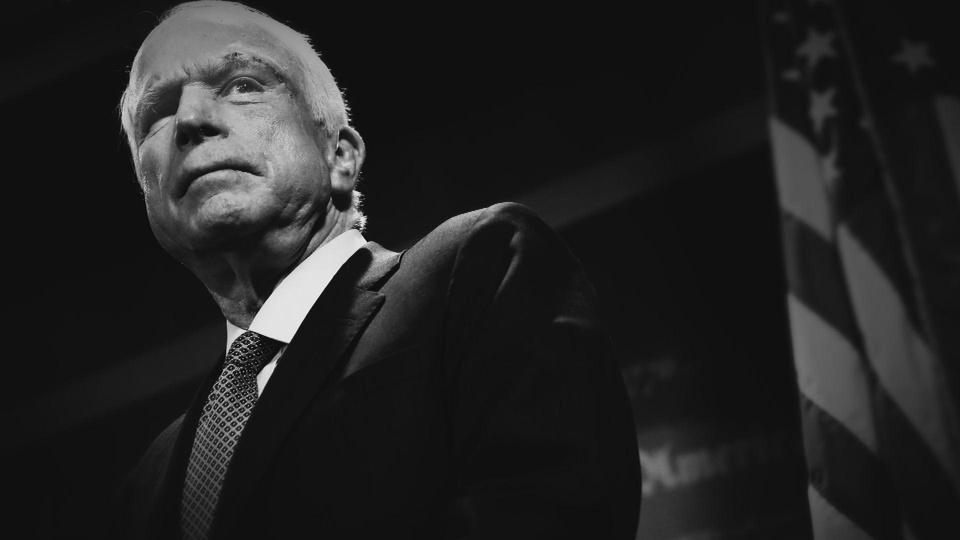 Inside John McCain's complicated relationship with President Trump and his own party.
Explore PBS Videos:
Support for PBS.org provided by: