Browse PBS Videos
Browse Videos
Arts and Music
Culture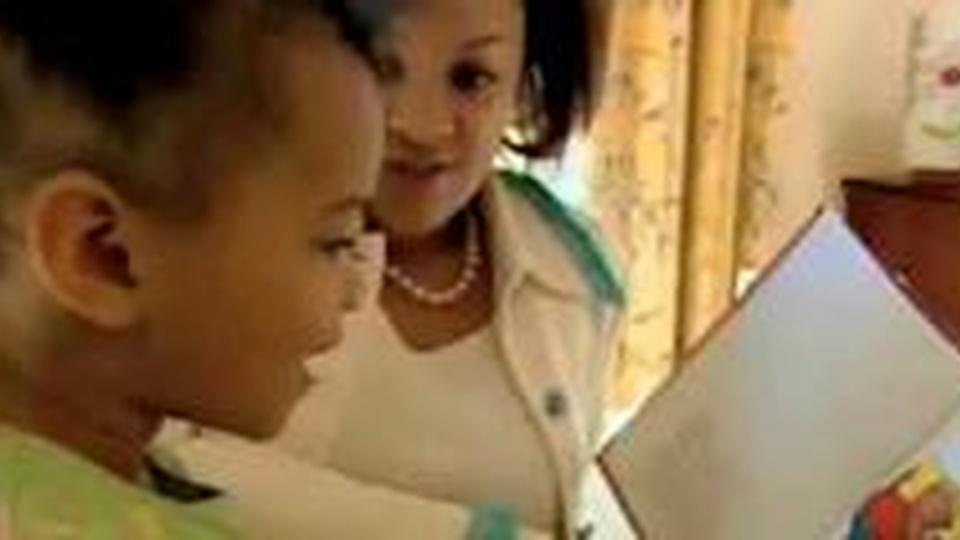 Reading Rockets
What it takes to give preschoolers the literacy skills they need to become readers.
26:46
26:46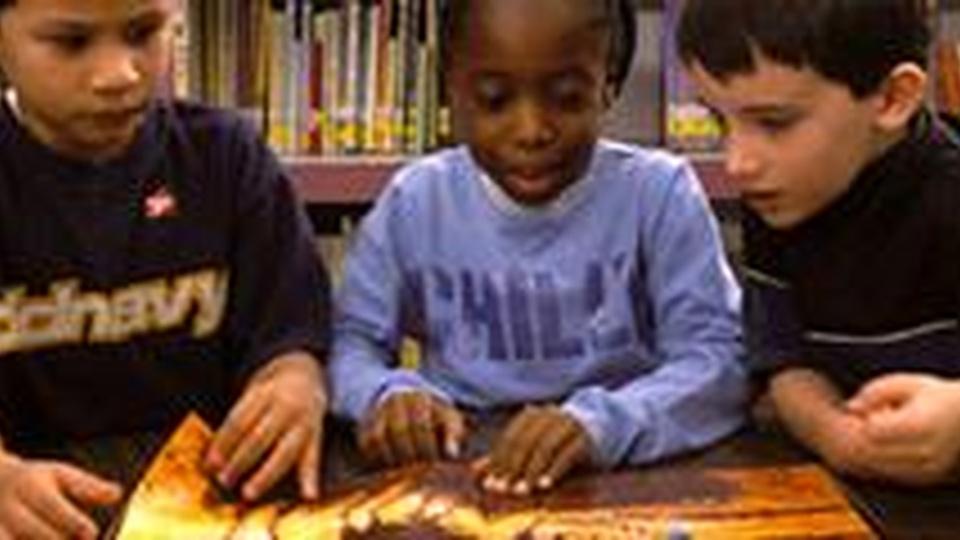 Reading Rockets
The ability to decode quickly, achieve fluency, and early testing for struggling readers
26:46
26:46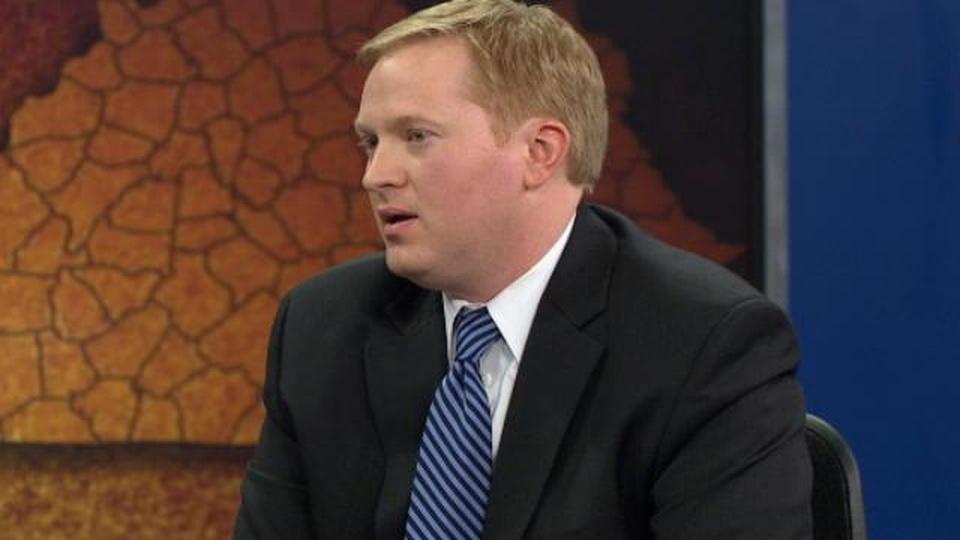 Comment on Kentucky
Journalists from around the state discuss news of the day with interim host Bill Bryant.
Science and Nature
Full Focus
The stories behind the efforts of restoring the Oregon Spotted Frog in Washington.
29:34
29:34
Full Focus
Carol Decker - motivating others who are faced with similar physical challenges.
26:46
26:46
Full Focus
The history of the Tacoma Narrows Bridge.
21:01
21:01
Support for PBS.org provided by: