PBS Home
Localize
Select your local station, and we'll find videos and schedules unique to your area.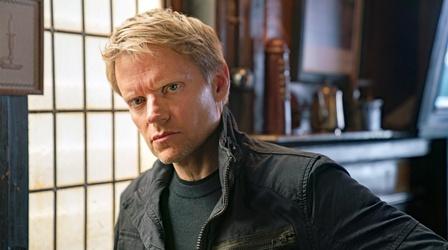 Art, politics, and passion mix in a case for Amsterdam detective Piet Van der Valk.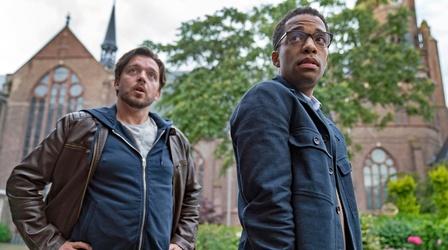 Evidence
 connects a death to a library where the victim researched religious erotica.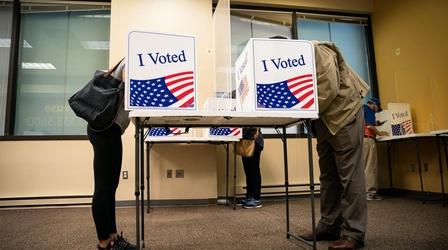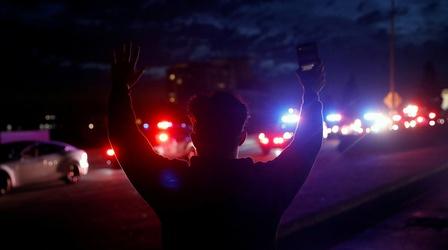 Can police reform work? FRONTLINE returns to a troubled department after four years.
PBS
Passport
Support for PBS.org provided by: