Explore PBS Videos
Featured Shows

Explore the early life of Frida Kahlo as she discovers her genius for painting.
Featured Shows

Animals have a surprising story to tell about our rapidly changing planet.
What to Watch
Catch up on full seasons of these great shows.
Available With Passport

Join Henry Louis Gates, Jr. in Finding Your Roots on PBS!
Featured Shows in None Passport
Documentaries
Check out these powerful stories by independent filmmakers.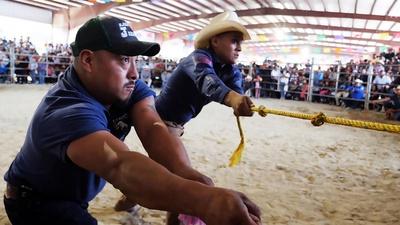 After 20 years in the United States, an undocumented family decides to return home.
Support for PBS.org provided by: