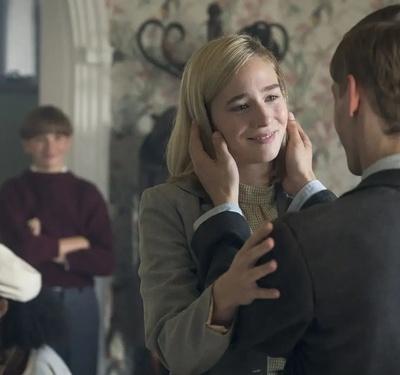 Explore PBS Dramas
Explore gripping crime dramas, breathtaking period dramas, and captivating international drama shows from MASTERPIECE and other PBS favorites.
Family & Friendship Dramas
Can't live with them, can't live without them. Heartwarming dramas that dazzle the senses.
The best in British drama, classic and contemporary literature is embodied in MASTERPIECE.
Learn More
DIVE DEEPER
Explore exclusive interviews, behind-the-scenes stories and backstage insight for the beloved PBS series.
Learn More
Dramas From Around The World
Explore the collection of foreign language dramas from France, Spain, Italy, and more.
Features, Articles & More
Character & Cast Interviews
Learn about the people who bring your favorite dramas to life - and go behind the scenes.