Season 2
James Herriot's adventures as a veterinarian in 1930's Yorkshire continue, along with the rest of the beloved Dales residents. Coming in Winter 2022.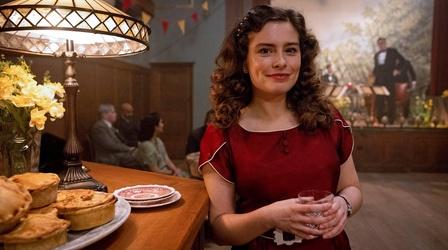 James invites Helen to the gala spring dance. Siegfried also tries his luck with romance.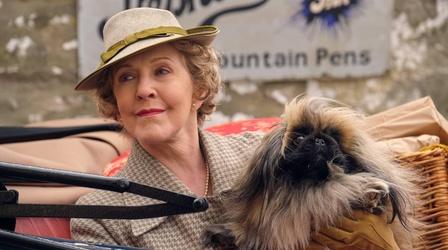 James and Helen have their first quarrel. Mrs. Pumphrey's dog gets Tristan in trouble.
Support for PBS.org provided by: