Season 1
James Herriot's adventures as a veterinarian in 1930's Yorkshire get a glorious new adaptation in a seven-part series based on his beloved stories. Exciting newcomer Nicholas Ralph will make his television debut as the iconic vet who became renowned for his inspiring humor, compassion and love of life.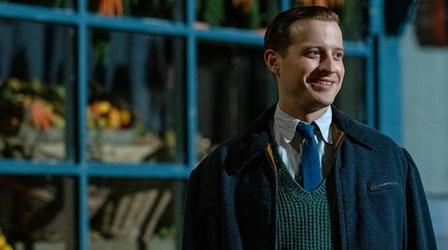 Tristan coaxes James to try a risky procedure, and James gets a shock from Helen.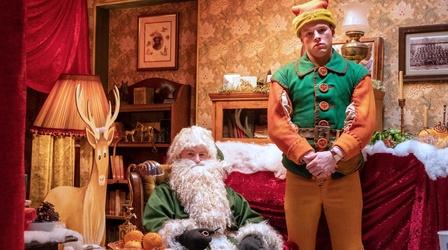 Siegfried hosts a Christmas eve party, with an even bigger event to follow the next day.
Support for PBS.org provided by: