LGBTQ Masters
Some of them lived their lives out and proudly, and others had more complicated feelings towards their sexual identity. These are the stories of American cultural icons who were LGBTQ.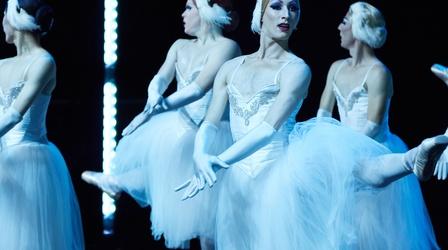 Discover The Trocks. Dancing on pointe shoes, these male ballerinas mix artistry and joy.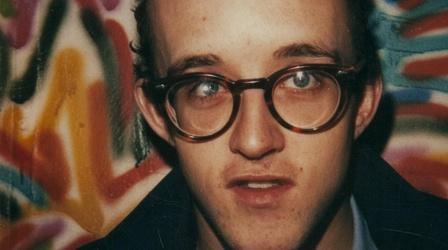 Explore the life of artist Keith Haring who revolutionized pop culture and fine art.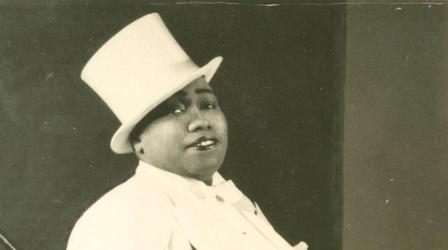 Support for PBS.org provided by: