Season 10
It's 1966, and it's a testing time for the midwives. But there's excitement, too, as the women's rights movement intensifies. Interesting challenges lie ahead for Nonnatus House, as well as great celebrations when England wins the World Cup.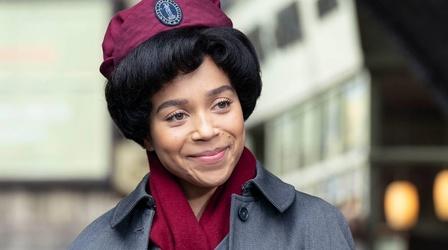 Sister Julienne and Dr. Turner clash over whether to provide a private care service.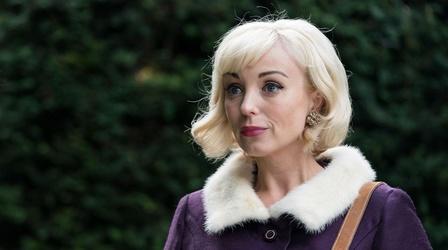 Sister Frances finds herself in a tricky situation when a pregnant woman confides in her.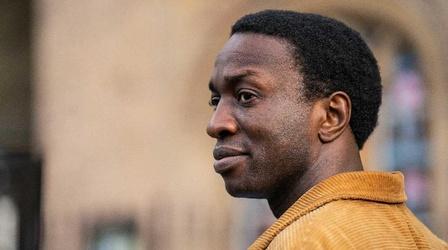 A complicated pregnancy leads the Nonnatus team on a path of discovery.
Support for PBS.org provided by: