Season 6: Local, USA: Season 6
Culled from public television stations and independent producers, LOCAL, USA shows the depth and diversity of people in fascinating short stories. Hosted by Tina M. McDuffie.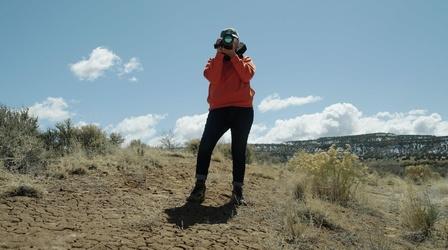 Indigenous leaders protecting our natural resources in the face of the climate crisis.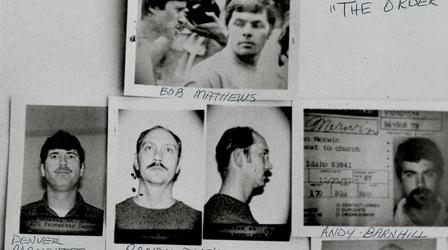 As extremist beliefs and violence were downplayed, a dangerous ideology grew as a threat.
Support for PBS.org provided by: