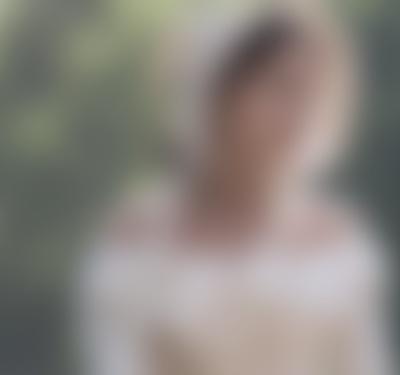 Jenna Coleman and Daisy Goodwin discuss Queen Victoria's impact over the past 200 years.

Tom Hughes, Daisy Goodwin and crew discuss recreating the Great Exhibition of 1851.

Young actors Laurie Shepherd (Bertie) and Louisa Bay (Vicky) on filming Victoria Season 3.
Check your Local Listings
Quiz
Are you the King or Queen of Trivia? Put your Victoria knowledge to the test, and see how well you know the famous "mother of the nation" with our quiz.
Take Quiz
Support for PBS.org provided by: